Latest Blogs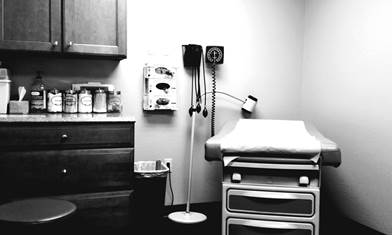 As with any profession, returning to work after long-term absence because of illness or injury can be daunting for healthcare providers.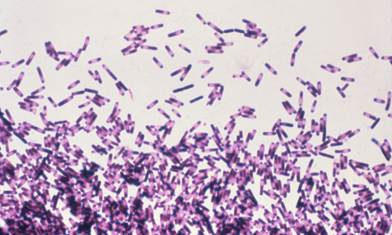 The updated guideline provides recommendations for the treatment of recurrent Clostridium difficile infections.
Sometimes what someone says with body language is clear, but sometimes it's not — and physicians need to do a little exploring.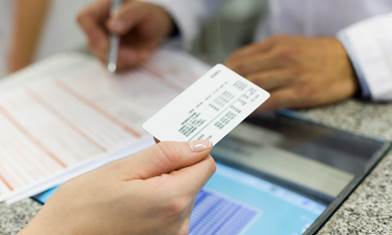 Insurance companies believe that if there are enough hurdles to jump over — and if the hurdles are high enough — patients and physicians might stop running.
Free E-Newsletter
Check out what's trending