Latest Blogs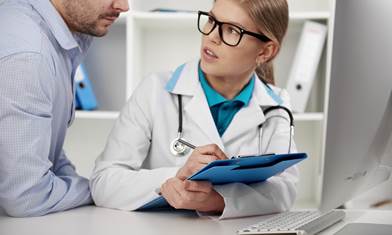 When clinicians write informal prescriptions, their supervising physicians may also suffer the consequences.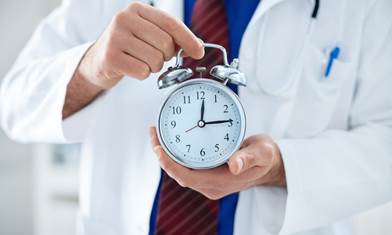 A primary care physician sees the peril of pharmacy-owned clinics.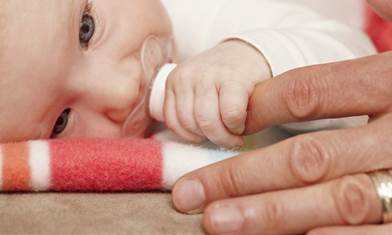 Sometimes we identify too much with our patients and our advice becomes too personal.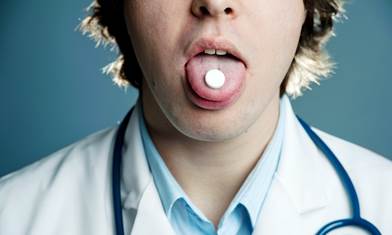 The indication? Doctor attitudes and a tendency to complain. One tablet PO TID and QHS. #120, with unlimited refills.
Free E-Newsletter
Check out what's trending