Latest Blogs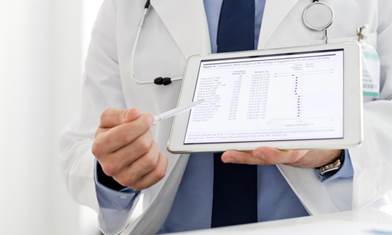 Evidence of the streetlight effect can be found across several fields, including medical research, where investigators draw suspect conclusions from analysis of irrelevant data.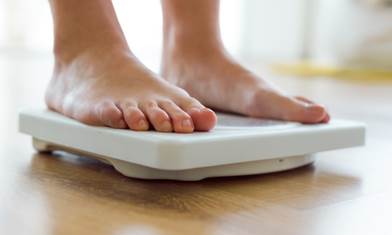 With rates of obesity increasing in the United States, it can be a challenge to help patients successfully lose weight.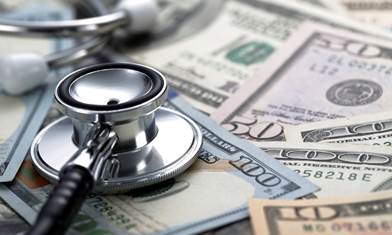 Decreasing physicians' salaries will not improve the cost of health care in the United States, but it may discourage individuals from entering the healthcare field.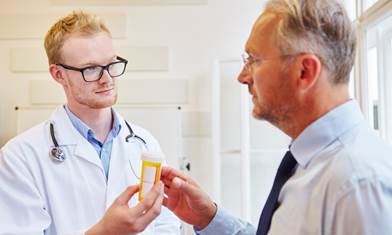 Modern treatments for hepatitis C have improved outcomes and experiences for patients.
Free E-Newsletter
Check out what's trending