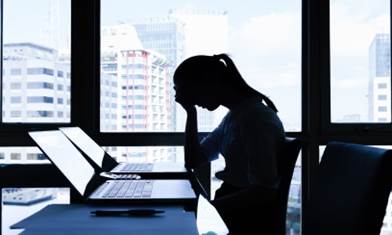 Why do some people commit "social suicide" or post confessions of murders on social media sites?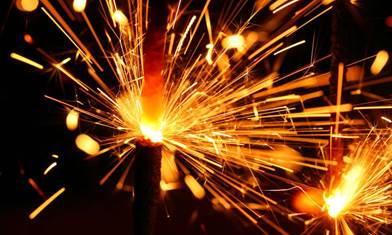 Several years ago on July 4th, 13-year-old Shane was with his dad at a backyard fireworks show. When it was his turn to load a mortar into the launch tube, it exploded in his face. The impact shattered his forehead, cracked his skull in half and burned most of his brain, said Glenda Lynch, Shanes mother. We had to take him off life support. Since the death of her son, Lynch has been an advocate for fireworks safety. According to the National Safety Council, Independence Day consistently ranks as Americas deadliest holiday. In fact, emergency rooms add staff on this day because so many people hurt themselves. But its not just fireworks that make the holiday so dangerous; its also the heat, drowning, and drunk driving that put people at risk.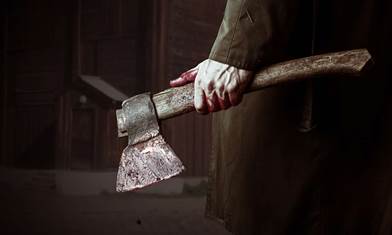 New Orleans history is rich with tales of organized crime, corruption, vampires, voodoo, witches, and gruesome bloody murders. One of the most notorious unsolved serial murder cases was that of the Axeman.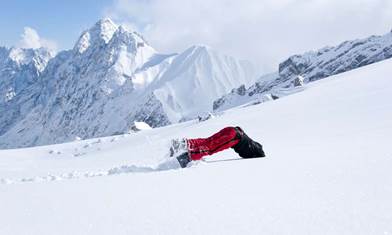 First there was #planking, then the ALS #IceBucketChallenge, now the #BostonBlizzardChallenge?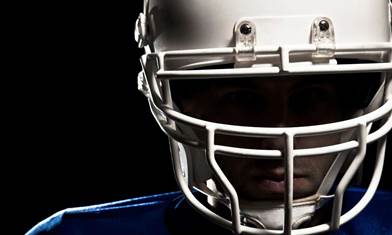 After spending Media Day on Tuesday repeating that same line, Seattle Seahawks running back Marshawn Lynch caused much more of a frenzy than he could have ever imagined, and he didn't know why.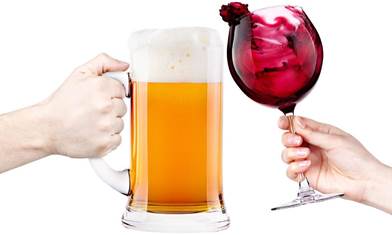 It seems that every day we are told what not to eat and what not to do because certain things can negatively affect our health.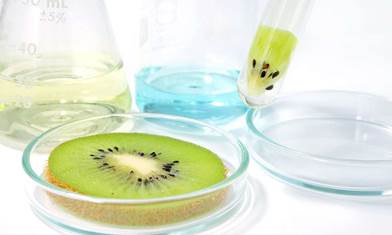 GMO Free. Non-GMO Project Verified. Made With Non-GMO Ingredients. These phrases are increasingly popping up on consumer food products everywhere, but what do they mean?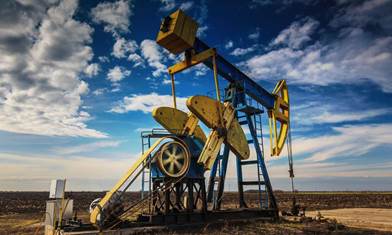 These days, fracking seems to be wreaking havoc all over the news, not to mention the planet. A recent study found that fracking caused over 70 small earthquakes in Ohio in March 2014, including one that was large enough to be felt in nearby towns.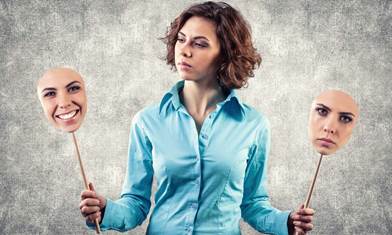 Have you ever been around a person in a particularly bad mood, only to realize that at the end of your interaction, you too have become sour? Or maybe you were around a group of giggling children and you found yourself struggling to hold back your own laughter.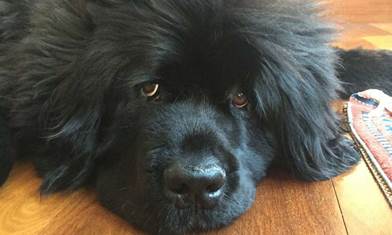 Throughout my life, I have always been around dogs. From my first day home as an infant to today, dogs have always been there.
Check out what's trending