Latest Blogs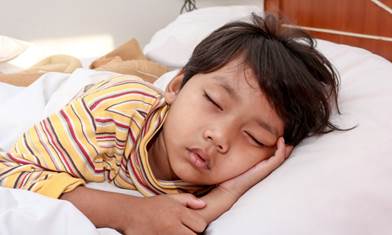 Socioeconomically disadvantaged children have a higher rate of sleep difficulties than children from high-income households.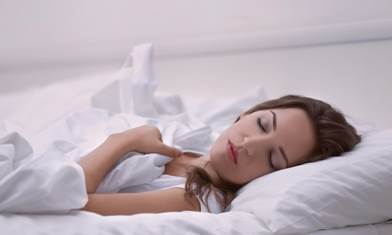 An easy-to-read handout could help patients overcome their sleep issues.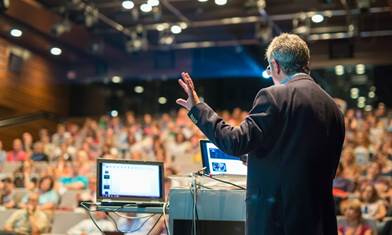 I found it refreshing that the people in my group were not in the medical field, but instead were diverse both in terms of careers and culture.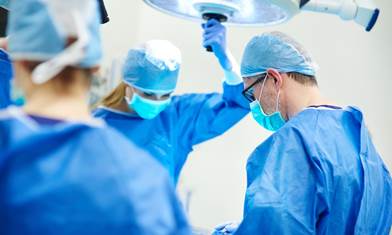 The number of distractions pulling physician attention away from where it should be — on patients — has increased.
Free E-Newsletter
Check out what's trending