Latest Blogs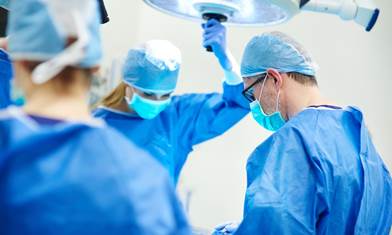 The number of distractions pulling physician attention away from where it should be — on patients — has increased.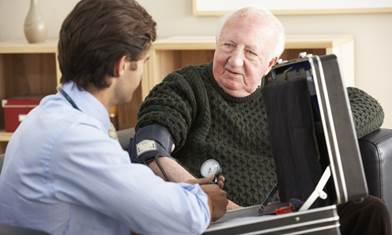 What Arthur and his family did not know is that that home visit had at least as much impact on me.
We marginalize people in pain to the point where shooting up black tar heroin under a freeway overpass makes the most sense to them.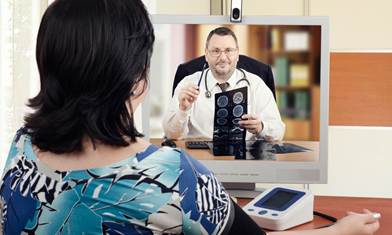 Patient evaluations performed through teleconferencing may lack the accuracy of a physical exam.
Free E-Newsletter
Check out what's trending