Latest Blogs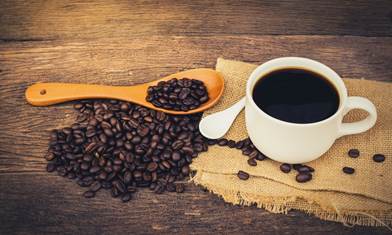 This got me wondering what actual amounts of caffeine are safe to consume, and how much is too much.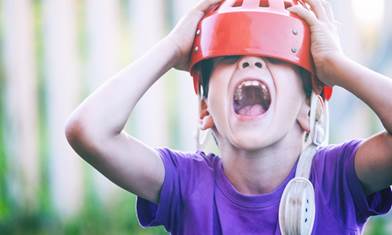 Is winning the primary goal? Or should coaches be aware of a bigger responsibility?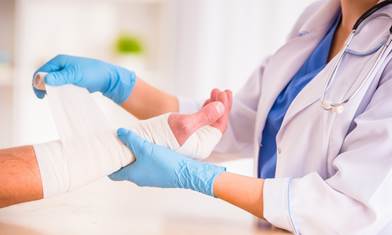 To say that primary care physicians are squeezed for time these days is a grossly negligent understatement.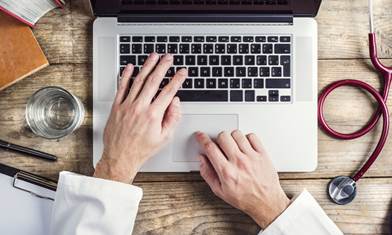 If you've ever dictated a progress note or a discharge summary, you can write an article. Just get the basic idea down to start.
Free E-Newsletter
Check out what's trending