Latest Blogs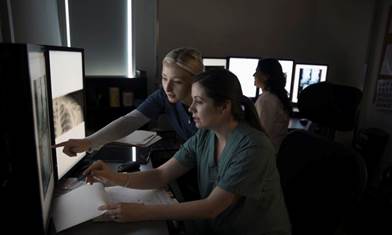 There are thousands of international radiologists who are capable of composing clear and intelligible reports for hospitals in the United States.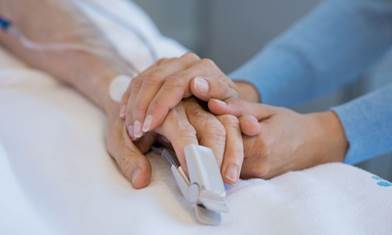 Medicare guidelines can be narrow, rigid, and not always practical, making it difficult to obtain certain resources for patients.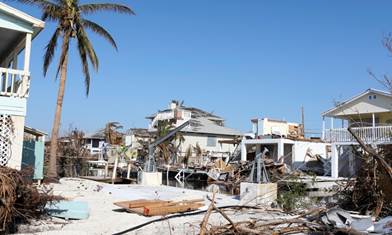 For patients with cardiovascular disease, the stress of natural disasters can increase the risk of adverse events.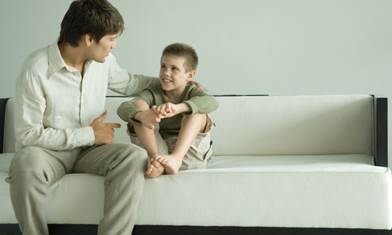 A physician contemplates the relationship he has with his children and his father.