Latest Blogs
Having spent a minute or two in the trenches, I can tell you that what we're all criminally under-appreciating is the smartphone.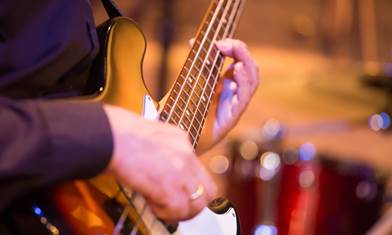 Most patients want unhurried, nonjudgmental listening — served up with a generous helping of clinical competence and a healthy dollop of empathy.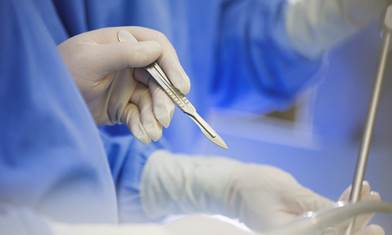 It's higher numbers of primary care doctors in a community — not surgeons — that correlates with milder morbidity and lower rates of overall mortality.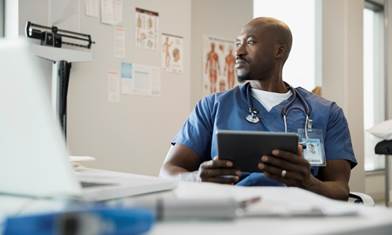 And what kind of doctor do your patients want you to be?
Free E-Newsletter
Check out what's trending