Latest Blogs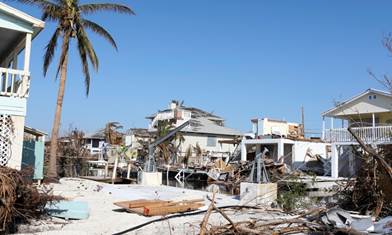 For patients with cardiovascular disease, the stress of natural disasters can increase the risk of adverse events.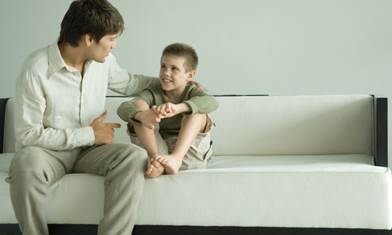 A physician contemplates the relationship he has with his children and his father.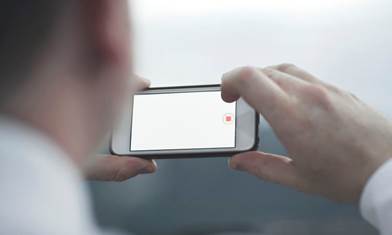 A physician shares her insights on patients filming in the emergency room, and hospital policies that prevent patients from filming without permission.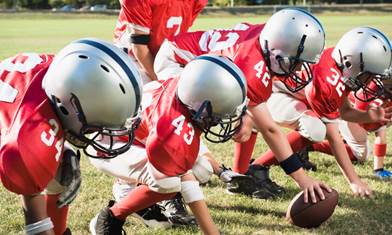 As a former ice hockey player myself, I know this game, too, needs to change in order to protect the brains of our current and future generations.
Free E-Newsletter
Check out what's trending