Latest Blogs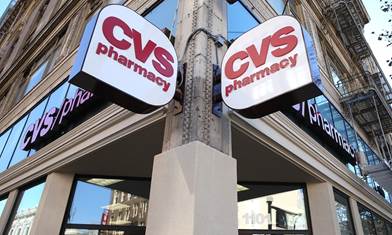 In the new partnership, Aetna will have access to data on pharmaceutical usage patterns that will allow the company to carefully parse the insurance risks it takes on.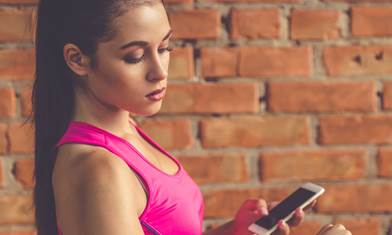 Fitness trackers may not be not as effective at inducing positive shifts in diet and exercise habits as traditional methods.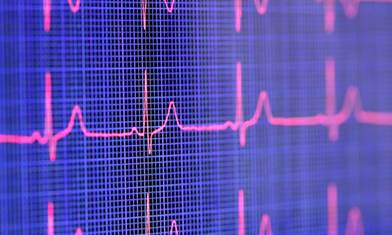 Some might argue that using decision support systems might compromise the organic decision-making process.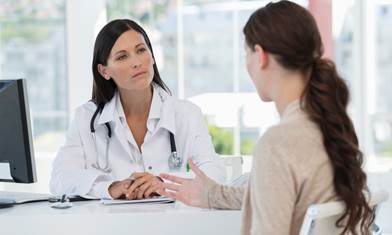 Physicians need to think about ethical problems in a way that allows a balance of competing priorities and also leaves room for personalized decision-making.
Free E-Newsletter
Check out what's trending