Latest Blogs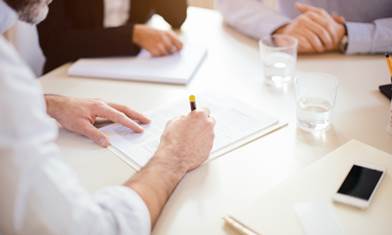 Familiarity with current contracts and knowing how to negotiate better ones can be crucial to boosting your income.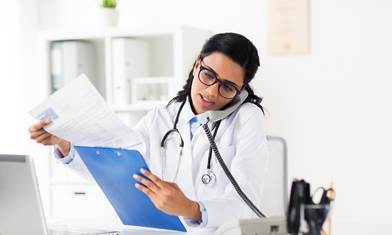 Tracking and nurturing your referral resources, reaching out to referring physicians, and referring patients covered by a broad spectrum of payers are just a few of the ways you can grow your practice.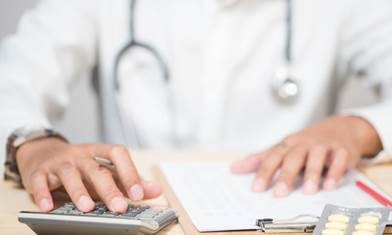 Better inventory control, group purchasing, and used medical equipment are all ways to cut down medical office costs.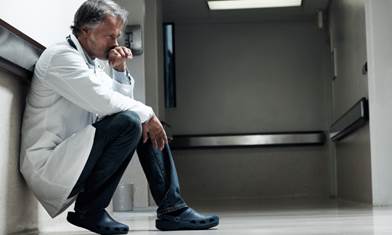 Humility is a lesson we are taught over and over again.
Free E-Newsletter
Check out what's trending