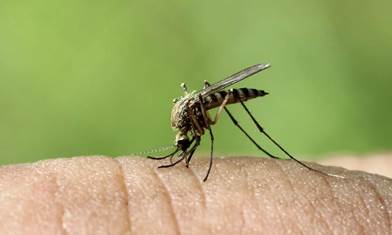 If you haven't yet heard about Zika virus, you';re going to start seeing it more often in the headlines. On Monday, February 1, 2016, the World Health Organization (WHO) declared the disease an international crisis, and the next day it was reported that Zika virus was transmitted for the first time within the United States through sexual transmission. In addition, new reports of Zika virus appearing in other countries for the first time are being announced every day.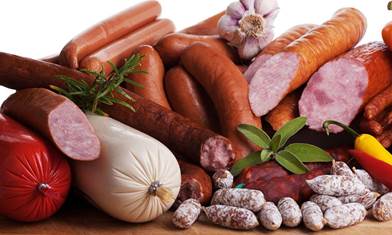 Meat is in need of some major PR damage control. In addition to a report claiming that hot dogs contain more than were actually aware of, as well as vegetarian options being no-so-vegetarian after all, the World Health Organization (WHO) officially classified processed meat (and probably red meat) as carcinogenic alongside tobacco, arsenic, and pesticides.
After contracting hepatitis C virus (HCV) infection more than 16 years ago, actress Pamela Anderson announced on her Instragram account that she is finally cured.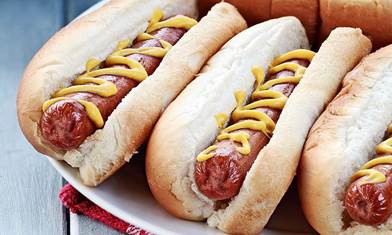 Last week the news lit up with headlines claiming that a number of despicable ingredients were found in samples of hot dogs, including the most shocking one of them all: human DNA.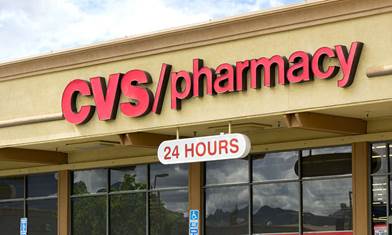 It is no secret that the number of painkiller overdoses in the United States has reached epidemic proportions. Since 1999, the amount of prescription painkillers sold in the United States has almost quadrupled, but there has been no overall change in the amount of pain that Americans report.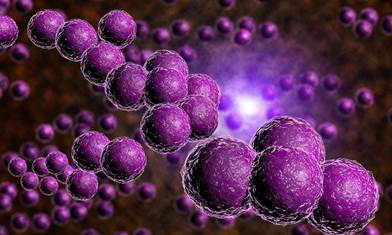 Recently, New York Giants wide receiver Daniel Fells was diagnosed with a methicillin-resistant Staphylococcus aureus (MRSA) infection.  Fells has since been sidelined for the rest of the season.  The Giants are taking aggressive precautions to stop the spread of infection among players, including conducting consultations with infectious disease specialists.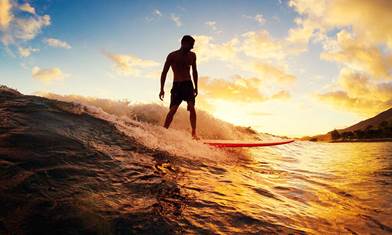 The ocean is a force unto itself. It has the power to devastate entire towns, swallow up ships in a single gulp, and pull swimmers away from the shore never to be seen again. Comprising 70% of the Earths total surface, the ocean is home to some of the largest and most vicious animals ever to exist. Its waters can reach chilling depths of 36,000 feet under a crushing pressure of more than 8 tons per square inch.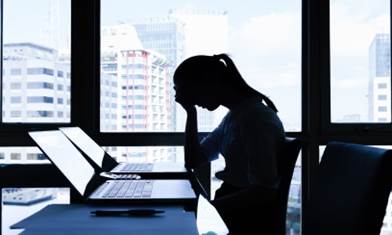 Why do some people commit "social suicide" or post confessions of murders on social media sites?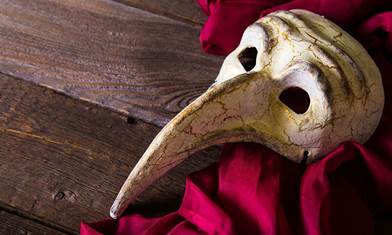 According to the Centers for Disease Control and Prevention (CDC), the United States sees an average of 7 reported human plague cases each year. This year that number has already reached 12, including 4 deaths, making it the second highest year on record for plague cases.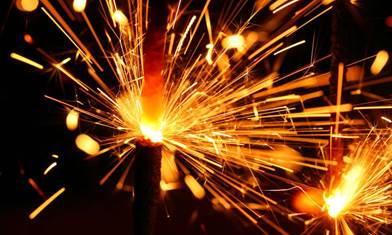 Several years ago on July 4th, 13-year-old Shane was with his dad at a backyard fireworks show. When it was his turn to load a mortar into the launch tube, it exploded in his face. The impact shattered his forehead, cracked his skull in half and burned most of his brain, said Glenda Lynch, Shanes mother. We had to take him off life support. Since the death of her son, Lynch has been an advocate for fireworks safety. According to the National Safety Council, Independence Day consistently ranks as Americas deadliest holiday. In fact, emergency rooms add staff on this day because so many people hurt themselves. But its not just fireworks that make the holiday so dangerous; its also the heat, drowning, and drunk driving that put people at risk.