Latest Blogs
Only way we can build a better health care system is to depoliticize it and put it back into the hands of doctors and patients.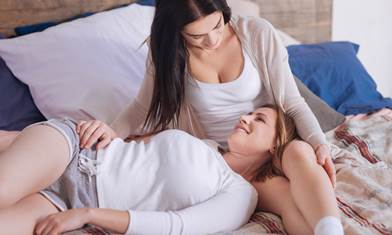 Health-care providers often overlook the unique health needs of lesbian and bisexual women.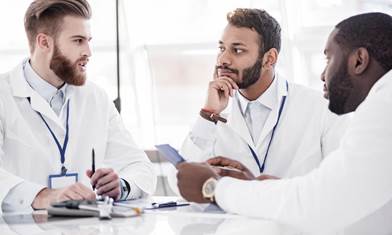 Despite the myths surrounding residency, many physicians-in-training are helpful and willing to learn new techniques.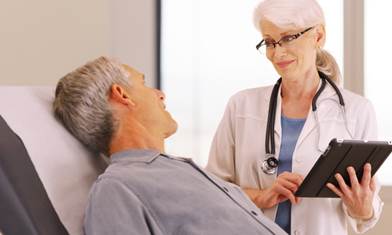 Consider altering your interviewing style to improve relationships with your patients.