Latest Blogs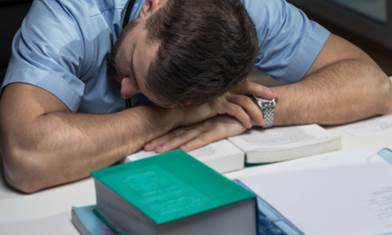 Presenting to the ER with another MI had become so routine for them that it was almost like just "another day at the office."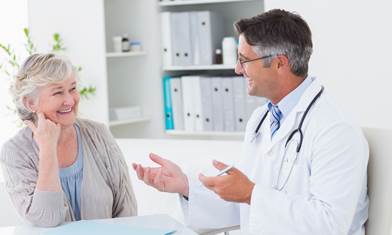 One of the most overlooked functions of communication is establishing the patient relationship.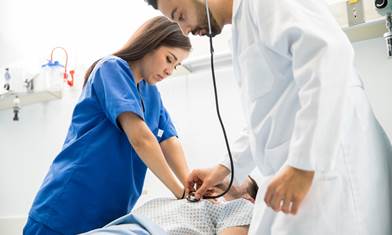 Working with a large number of attending physicians can be one of the biggest difficulties of being an advanced practice provider.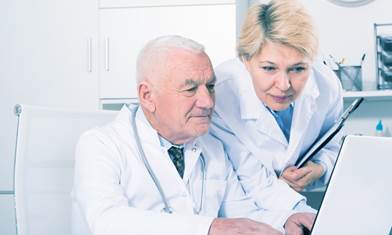 The term clearance implies that a patient can proceed with surgery and will have no risk for complications — which is a fictional state.
Free E-Newsletter
Check out what's trending