Latest Blogs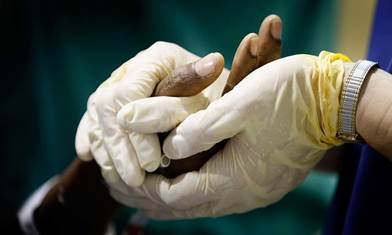 The report made me think about things that I could have done to make my visit a win not just for me, but also for the people I was ostensibly trying to help.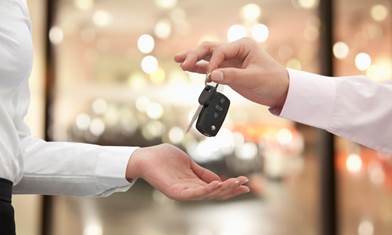 The profession of medicine — and the delivery of health care in this country — should be free of the same kind of chicanery used to move goods on the open market.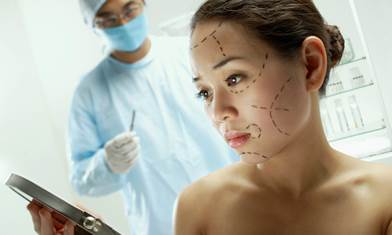 The process was a little bit like Uber or Taskrabbit, but for plastic surgery.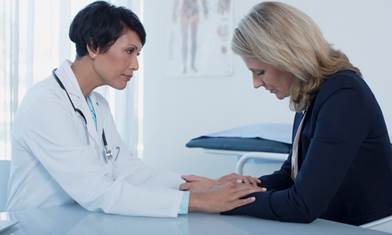 Can we truly build intimacy with our patients if we don't identify with them?
Free E-Newsletter
Check out what's trending