Latest in Lifestyle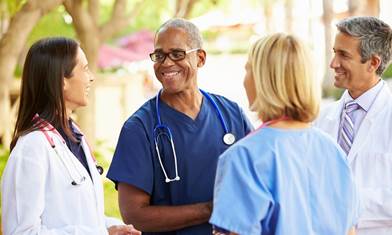 This study suggests that shorter workdays and stress-management training can help US physicians affected by burnout.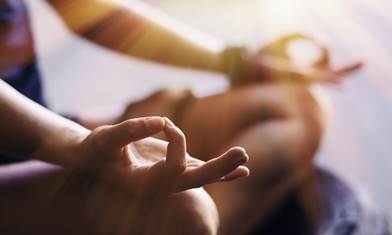 Reduce differences between late positive potential response to negative high arousing and neutral stimuli is significant following mindfulness mediation.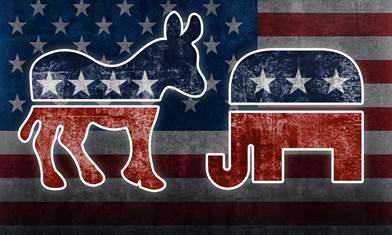 This study finds that a physician's political party affiliation may affect their guidance to patients on abortion, firearms and marijuana.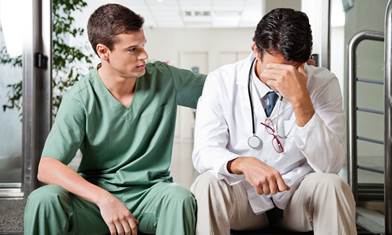 This new module includes steps to identify doctors at risk, such as talking about risk factors and watching for warning signs of suicide.
Latest in Business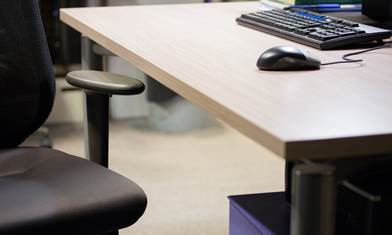 This study shows that considerable costs are associated with smoking, physical inactivity, obesity, hypertension and diabetes among employees.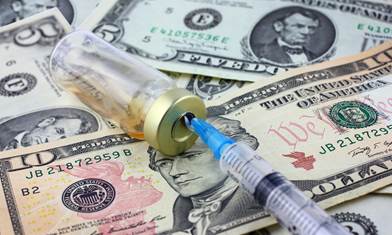 The economic burden from vaccine-preventable diseases was estimated at about $9 billion in 2015 for adults aged 19 years and older.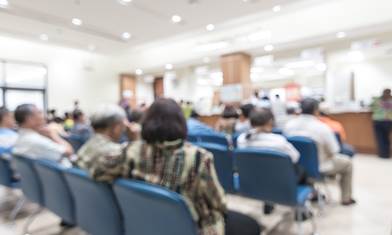 A large analysis finds declines or stagnation in many basic health measures in the United States.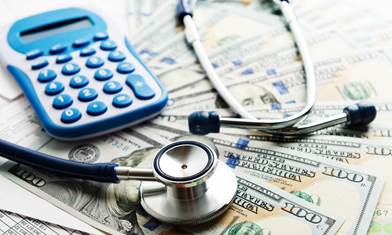 Study shows that small-network plans have less expensive monthly premiums when compared to larger-network plans.