Latest Blogs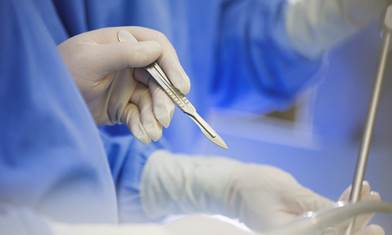 It's higher numbers of primary care doctors in a community — not surgeons — that correlates with milder morbidity and lower rates of overall mortality.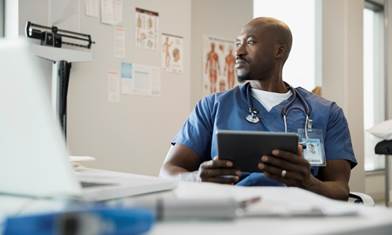 And what kind of doctor do your patients want you to be?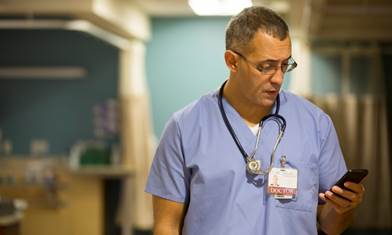 In the past, many providers would have referred the child to an ER or possibly a local walk-in clinic. Instead, here's where modern technology enters.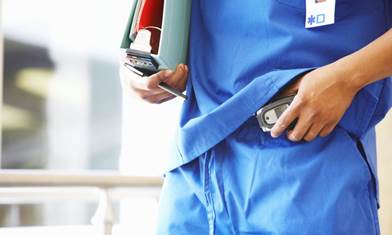 A doctor experiences the misuse of a hospital pager.
Free E-Newsletter
Check out what's trending