Latest Blogs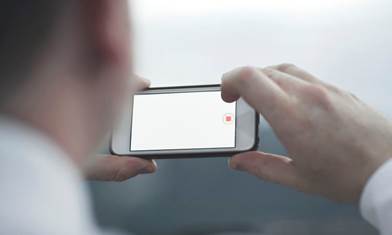 A physician shares her insights on patients filming in the emergency room, and hospital policies that prevent patients from filming without permission.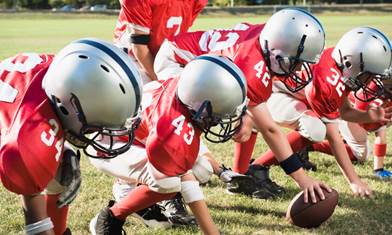 As a former ice hockey player myself, I know this game, too, needs to change in order to protect the brains of our current and future generations.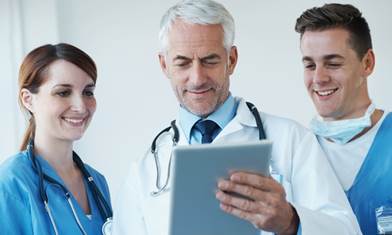 Clinician instructors are tasked with helping medical students refine their critical thinking, empowering them to ask relevant questions, and encouraging further inquiries.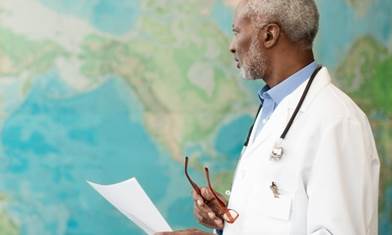 The world needs doctors, no matter what language we speak, because the people you'll be helping out will be more than grateful to even be seeing a doctor in the first place.
Free E-Newsletter
Check out what's trending