Latest Blogs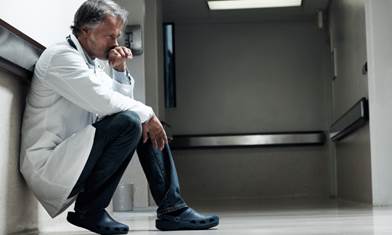 Humility is a lesson we are taught over and over again.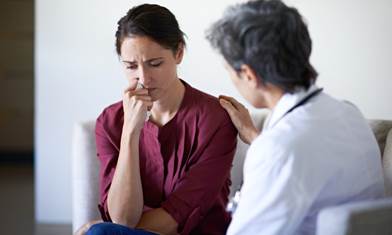 A primary care physician ponders the quality of advice given and forgotten.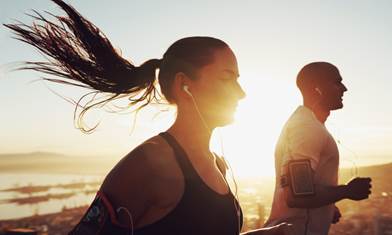 If medical training isn't a marathon, it's at least a hotly-contested 5K race.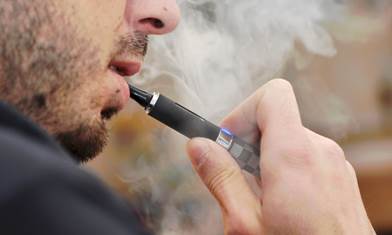 One thing is for sure: vaping is likely here to stay as this is a rapidly growing market.
Free E-Newsletter
Check out what's trending