Latest Blogs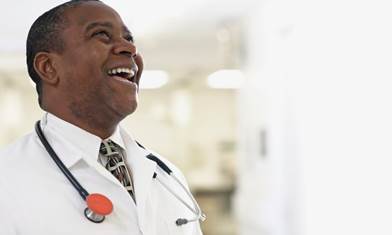 "I know they never taught happiness in medical school, but you deserve happiness just as much as anyone else."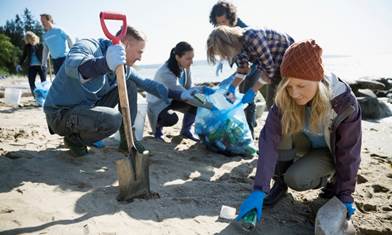 It is certainly clear that alcohol, tobacco products, and fast food don't just harm our physical health.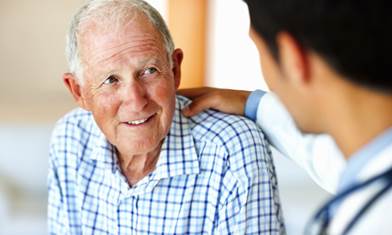 A primary care physician reflects on the different roles he plays in his patients' lives.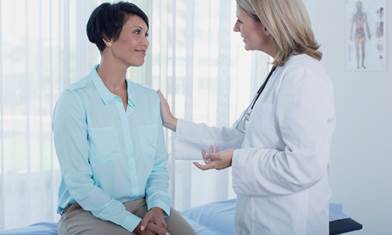 What stands in the way of the doctor-patient relationship?
Free E-Newsletter
Check out what's trending