Latest Blogs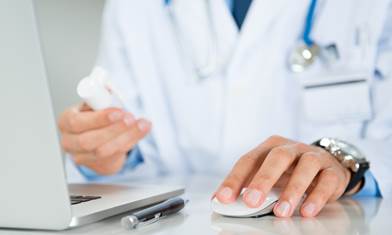 EHRs continue to spread untold misery, and with each year a new EHR comes along that promises to be "better" than the last.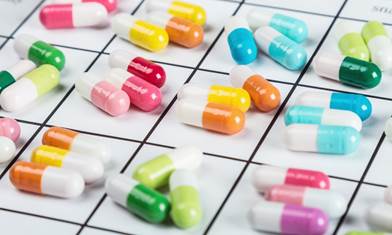 Patients can be confused by such off-label use, so providing informed consent becomes a challenge.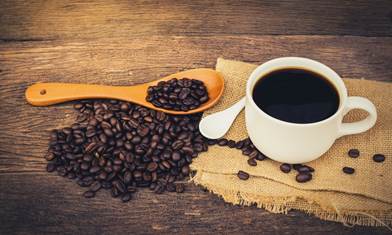 This got me wondering what actual amounts of caffeine are safe to consume, and how much is too much.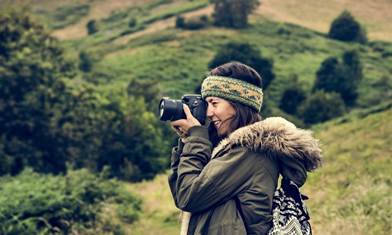 But here's the weird thing—photography has helped me to be a better doctor.
Free E-Newsletter
Check out what's trending